Straight packs
The Chef Inspired prides itself in having the flexibility to conform to the most demanding of customer needs.  Besides our standard assortments, we offer our customers the possibility to order customized desserts. 
These products can be:
Straight packs made with existing flavors
Custom desserts developed by The Chef Inspired
Custom desserts made with our customers proprietary recipes
Please contact us to discuss your special needs and tap into our long co-packing experience.
Minimum volume quantities are required.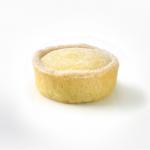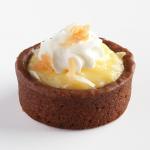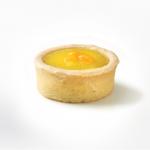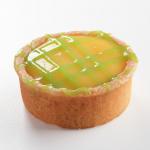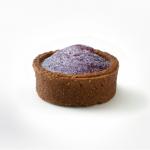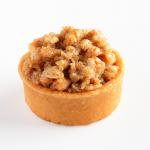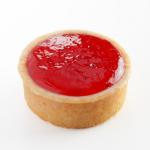 Tropical key lime tartlet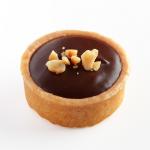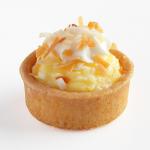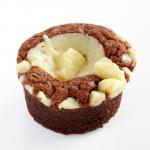 Raspberry cream cheese brownie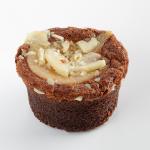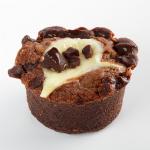 Cream cheese zebra brownie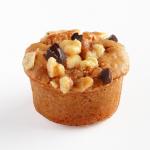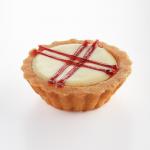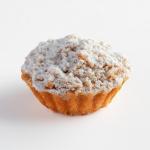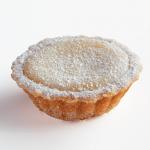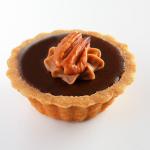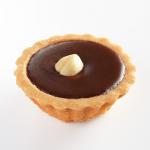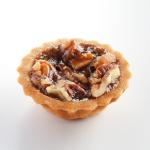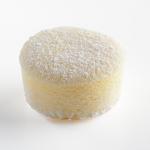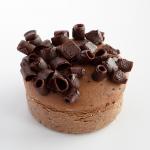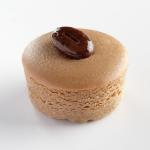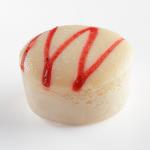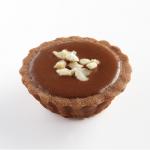 Milk chocolate peanut butter tartlet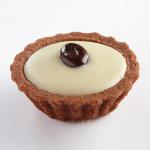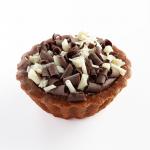 Chocolate decadence tartlet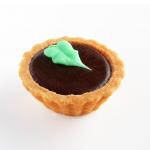 Dark mint chocolate tartlet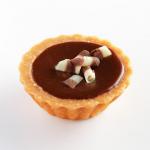 Chocolate banana terrine tartlet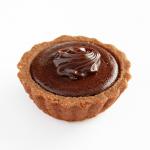 Baked chocolate truffle tartlet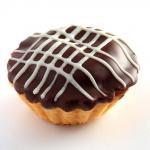 Chocolate truffle tartlet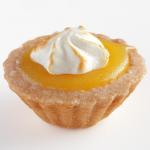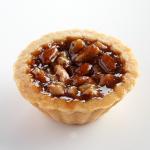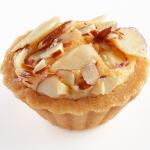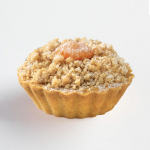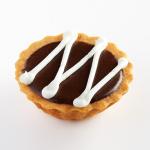 Raspberry ganache tartlet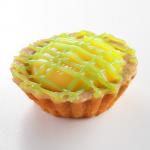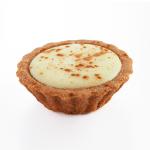 White chocolate cheese tartlet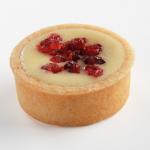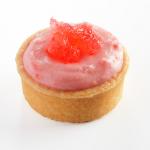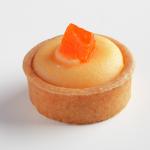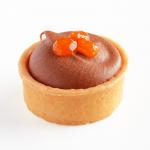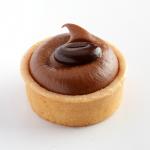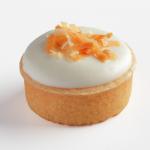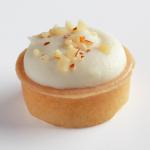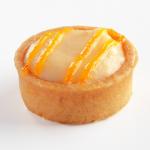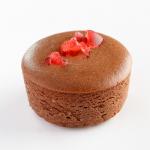 Chocolate cherry cheesecake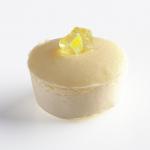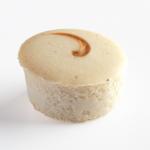 Banana caramel cheesecake